25.07.2017
Precision mechanic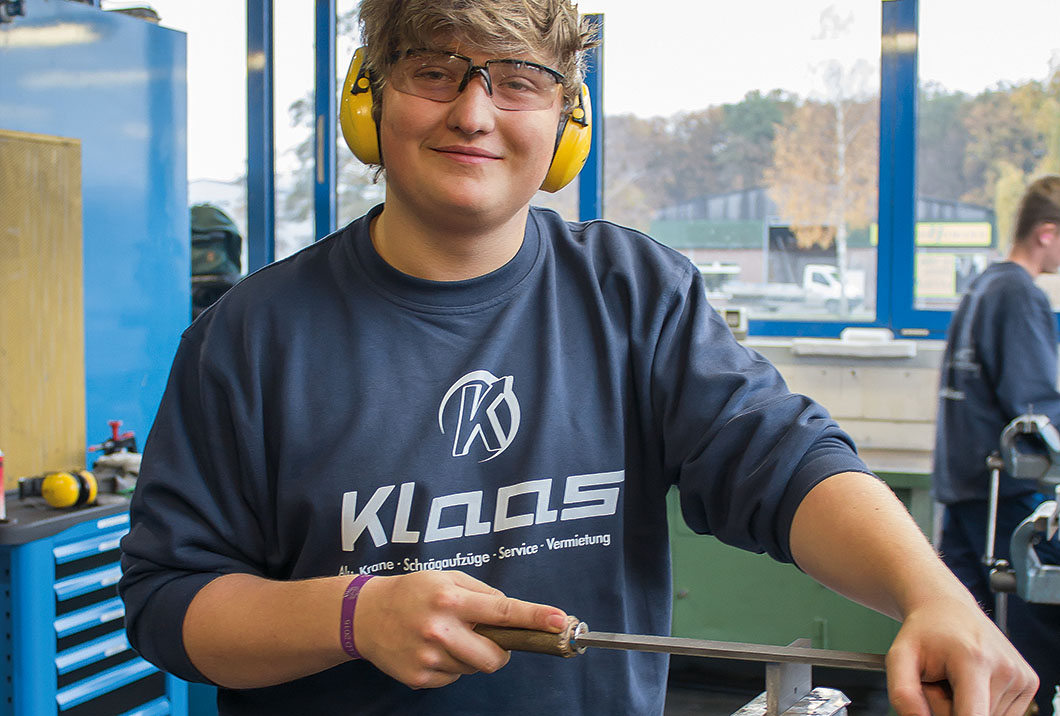 Precision plays a major part in many professions. For instance, if you work as a precision mechanic. Because the ultimate care and precision is called for here. You will look after the smallest parts, whether on computer-controlled machine tools or on precision engineering equipment, such as hydraulic control components. Your daily work is extremely varied: you will plan, control and improve procedures, check and evaluate results and look after the assurance of product quality.
If you can demonstrate the following, you have come to the right place:
Good grades in mathematics
Technical and scientific understanding
Manual dexterity
Interest in metalworking
Spatial imagination
Personal initiative, reliability and capacity for teamwork
Enjoyment of precision work
Prerequisite:
At least secondary school leaving qualification
Training period:
Three and a half years. The training is based on the dual (study/work) programme and is complemented by courses outside the company.
Further training opportunities:
Master craftsperson
Engineer
Bachelor of Engineering (university of applied science)
Master of Engineering (university of applied science)