17.05.2018
Precision mechanic (m/f/d) / Machining technology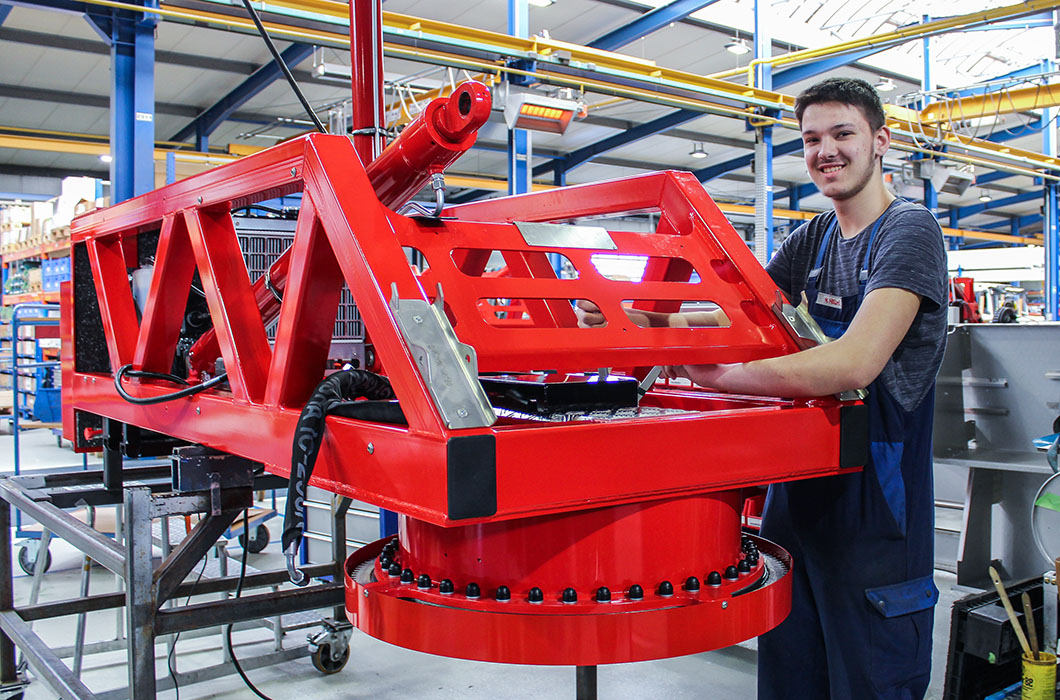 As a precision mechanic you can also choose our main focus on cutting technology. Here the special focus is on machining processes such as turning and milling. You are directly involved in the planning, production and machining of precision components. You program, operate and control conventional and computer-controlled machine tools such as lathes and milling machines for both individual and series production. As a CNC precision mechanic, you are responsible for ensuring that the parts ordered correspond to the exact dimensions indicated on the technical drawings. With increasing experience, you will learn to literally put the finishing touches to your work.
You are made for the profession of precision mechanic/specialized in cutting technology, if
you have a good spatial imagination and mathematical understanding,
you like working on computers,
you can concentrate well,
you've got some craftsmanship,
you're willing to work a lot on your feet.
Prerequisite:
At least secondary school leaving qualification
Training period:
Three and a half years. The training is based on the dual (study/work) programme and is complemented by courses outside the company.
Further training opportunities:
Master craftsperson
Engineer
Bachelor of Engineering (university of applied science)
Master of Engineering (university of applied science)